The world's leading manufacturer in the production and distribution of fireproof mattresses specifically for use in hospitals, nursing homes, ships and prisons.
Using raw materials of the highest quality and low ISO 9001 certified according to UNE EN specific use in busy public places. Adapted to the different legislative requirements of the use and purpose of each mattress.
Fireproof – Antiacarian – Not bedsores – Hipoallergenic – IMO
Certificates of European and international, enabling its adaptation to the prevailing regulations in different countries and continents where our mattresses are supplied.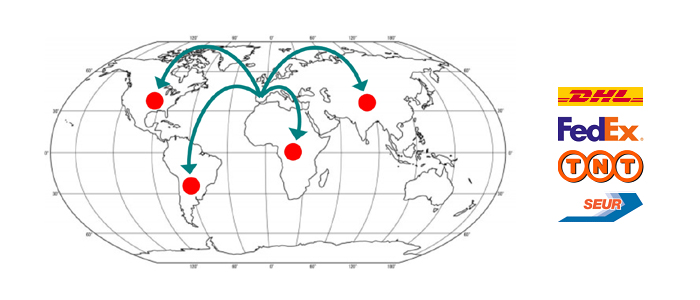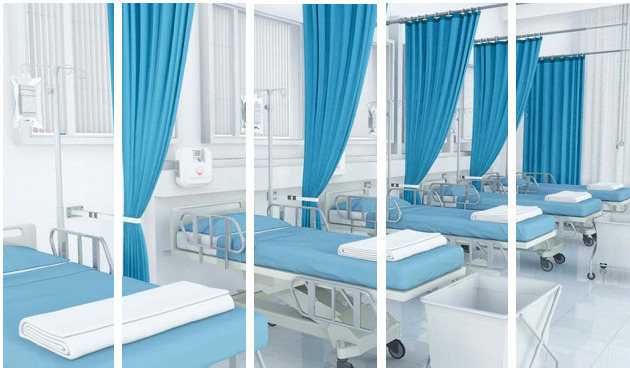 We have the most innovative and sophisticated industrial machinery that allows us to manufacture more than 200 mattresses a day.
Using automated production systems and laser cutting, which positions our industry as one of the most innovative leader in the sector, at a European level.
The human factor also plays an important role in Decoratel, and we employ a large number of people who made the garments and polyurethane joints by hand. Thus we can continue to offer a product with a just perfect and durable finish, which guarantees exceptional use conditions for many years.
In addition to specific and unique according to the needs of the most demanding customer tasks.
For finishing a mattress intended for a hospital, extremely accurate washable, comfortable to prolonged use and segmented into blocks that allow perspiration and thus avoid bedsores waterproof finishes. Very different to that used requirements on cruise ships, which are required in addition to a maximum level of comfort, complying rigorously with IMO regulations international shipping as well as a high degree of flame resistance, low density and toxicity of smoke, very different resistance factors and sealed airtight mattress designed to prisons.
Well detention centers and prisons as well as psychiatric hospitals, require very sturdy and durable mattresses, high density and high dimensional stability, and offer maximum resistance to fire, are hermetically sealed and heat sealing their covers, also making it hydrophobic, thereby obtaining a compact, single-core mattress.
Decoratel can make mattresses with unique and exclusive features, properties and dimensions required by each customer. Making these in about 3-4 weeks to ship to anywhere in Europe and with increasing presence in Africa and America.