Specialists in the manufacture of fireproof mattresses, box springs, bed sheets and curtains to special hospitals, nursing homes, shipping and prisons.
Specialists in hospitals, clinics and homes, ships, prisons and other large public and private facilities since 1974
Decoratel is the leading Spanish firm mattresses and M1 fireproof textiles for large installations. Complying with all applicable regulations textiles preventive fire safety
Mattresses Certificates – Fireproof Certificate – Certificate IMO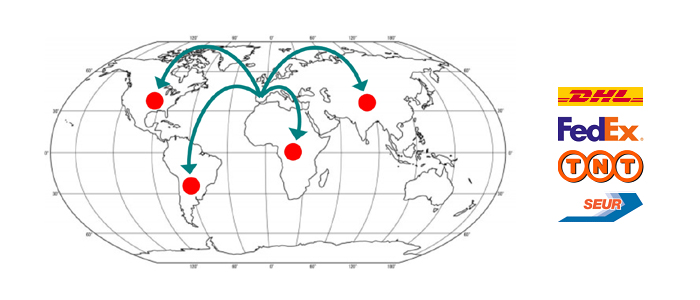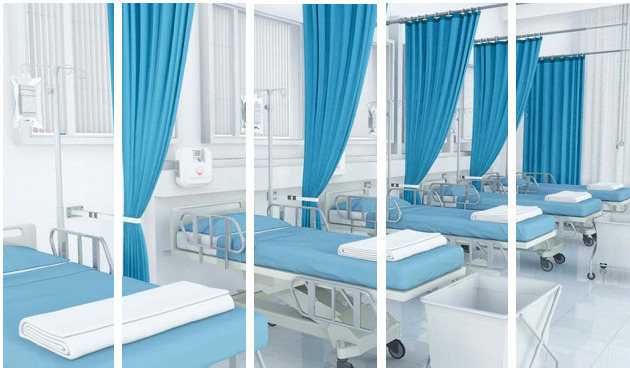 We have a long history and mass production capacity, which make our company a leader in the textile sector in our country.
We have infrastructures, workshops and warehouses located throughout the national territory, which enable us to develop large projects in a short time.
Our clients include some of the companies, government agencies and public institutions more important in our country.
Our textiles are top quality, always intended for public assembly facilities, certificates and all requirements of the different national regulations and bylaws endorsed by the ENAC (National Accreditation), which certifies the correct fireproofing of fabrics used in our facilities.