The leading manufacturer in the production and distribution of mattresses for nursing homes.
Fireproof mattresses for nursing homes
Manufacturers of mattresses for nursing homes
Buy fireproof mattresses Decoratel is really simple and fast. Tell us your needs and we will advise on the most suitable systems for use
We are wholesalers of geriatric mattresses and mattresses disabled facilities, disabled or blind
Spring mattresses and foam mattresses in all sizes and densities

Residences catalog
See catalog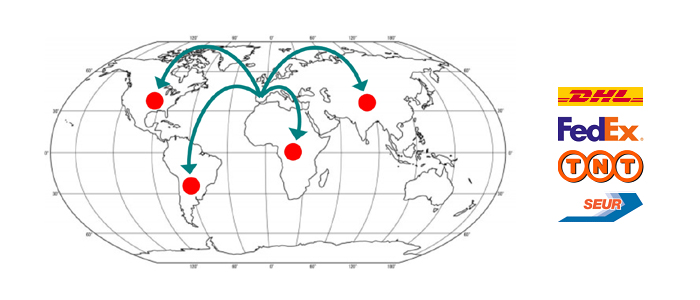 We manufacture special mattresses for nursing homes, dormitories, psychiatric homes, homes for the disabled, homes for mentally handicapped and all kinds of special centers.
In our catalog you can choose from all kinds of mattresses, mattresses have anti calls, which provide high resistance to fire. Also waterproof mattresses, 100% waterproof. They can be made of springs or blocks of high density polyurethane (foam) to suit the needs of the use and purpose.
We are manufacturers and exporters worldwide, special mattresses that are extremely strong and durable to more intensive use. Meet all quality standards and ergonomics required in each sector.
Bedsteads have to have residences in sheets and articulated, as well as bed linens, all white bed in general, from blankets, swabs, waterproof covers and mattress covers.
And separation and fireproof curtains shower curtains, bath curtains and window treatments.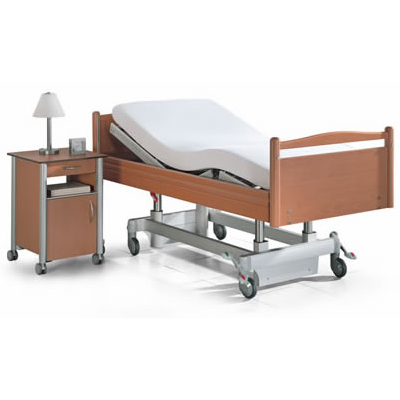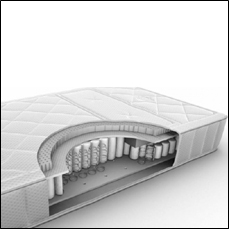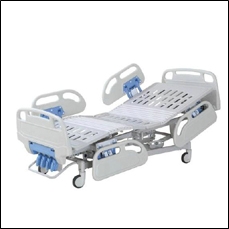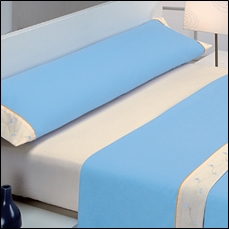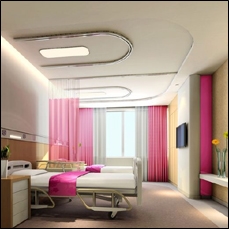 Choose the nursing home product on which you want more information.