The main manufacturer in Spain in the production and distribution of curtains for nursing homes.
Fireproof curtains for residences
Curtatex curtain manufacturers for nursing homes
Buying fireproof curtains at Decoratel, it's really simple and fast. Tell us your needs and we will advise you on the most suitable systems for your use
We are wholesalers of fireproof curtains for residences, as well as curtains for disabled centers, people with reduced mobility or blind people
We have a wide catalog of Curtatex curtains, with a great variety of measures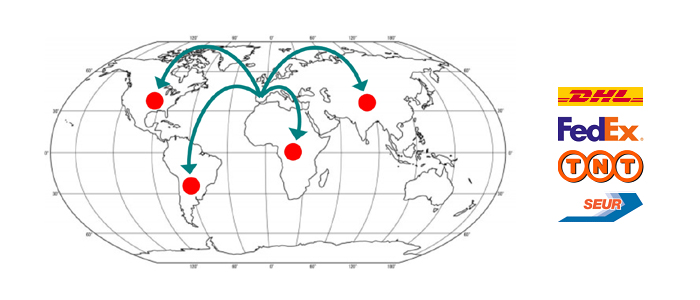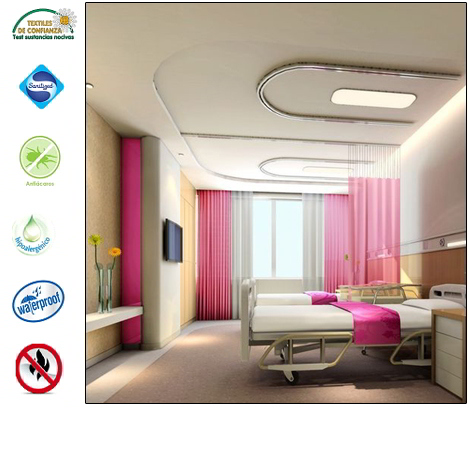 Patented and specifically designed to create division in rooms and residential consultations for the elderly, as well as to place them in windows and openings.
Manufactured with the exclusive Curtatex fabric that, in addition to being flame retardant and classified as Class 1 (M1), in accordance with the regulations on preventive fire safety, is also certified as «Bioactive» Anti Microbial.
Therefore it is indicated for use in environments with sick people and sensitive or vulnerable to infectious agents.
Tell us what you need and we will offer you the solution that best suits your needs.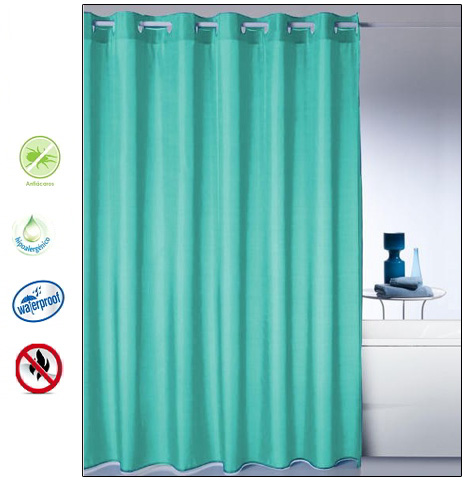 Shower curtains for residences.
Our shower curtains are especially suitable for geriatric residences, so the fabric is antibacterial and fungicidal, as well as fire retardant.
Its seams are especially resistant to withstand pulls in case of people with reduced mobility had to grab it, so the Vrethom fabric does not have PVC and is extremely resistant.
The aluminum bars also have screwed brackets to ensure an anti-pull fixing.
Available in a wide variety of colors.
Videos
How to install Curtatex curtains?
Format L
L-shaped curtain
Format U
U-shaped curtain
OPTIONAL
Any of the formats with rail suspension rods
OPTIONAL
Any of the formats with mesh of upper perspiration in the curtain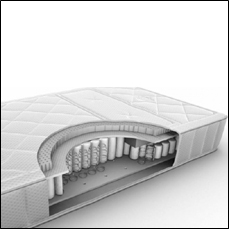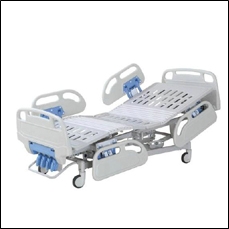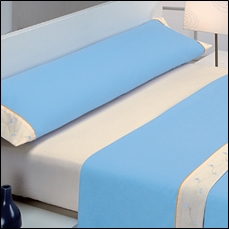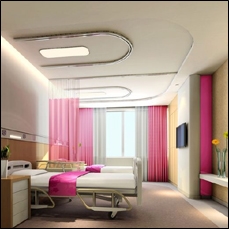 Choose the nursing home product on which you want more information.