The main manufacturer in Spain in the production and distribution of mattresses for nursing homes.
Fireproof mattresses for geriatric residences
Manufacturers of mattresses for nursing homes
Buy fireproof mattresses at Decoratel, it's really simple and fast. Tell us your needs and we will advise you on the most suitable systems for your use
We are wholesalers of geriatric mattresses, as well as mattresses for disabled centers, people with reduced mobility or blind people
Spring mattresses and foam mattresses in all sizes and densities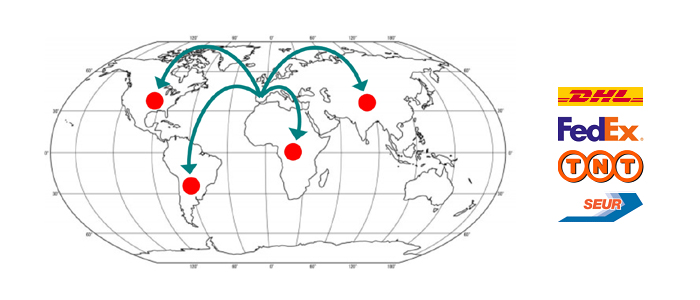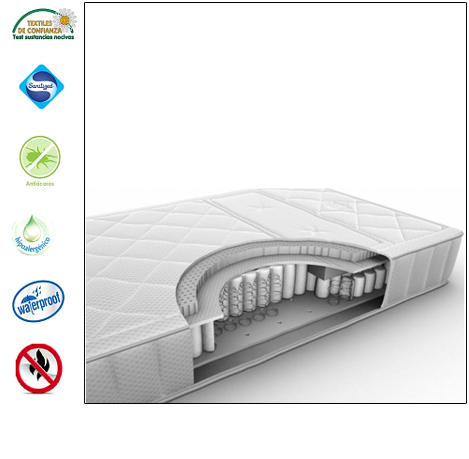 We have all kinds of mattresses, both polyurethane foam and springs, latex and viscoelastic.
Always thinking about the comfort of the elderly and their health since they are antibacterial, anti-mite, antifungal and antiescaras mattresses.
Special sanitary mattresses for nursing homes and nursing homes that favor the best rest taking care of your health and avoiding the possibility of fires.
We manufacture our mattresses with care and in accordance with European fire retardant standards.
Tell us what you need and we will offer you the best solution.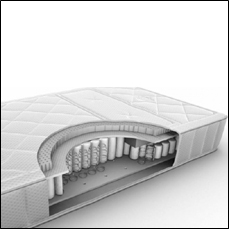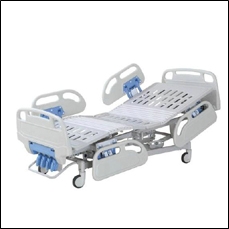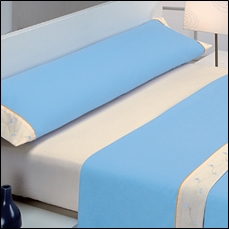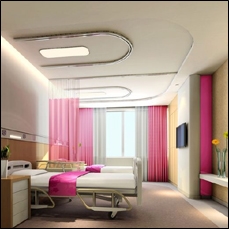 Choose the nursing home product on which you want more information.
Inner support
Bonell system type housing with 4.5 mm steel rod frame that provides excellent firmness and durability.
ExpanDur perimeter reinforcements to avoid lateral deformation.
Compacted felt support of 1200 grms/m2 for the distribution of loads in the spring housing.
Face upholstery
Flexiline plate for core attachment.
High density Eliocel plate 28 mm thick.
Hypoallergenic and Athermic Polyester Hollow Fiber Coating with 100 grms/m2 grammage
Beige damask fabric with FR (Fire Retardant) properties.
Mattress finish
4 Internal aeration valves.
4 horizontal handles made with mattress fabric.
Color edging to match the fabric.
Multi-padded layer bonding system.
Union of the materials by means of ecological Hot Melt glue.
Galga 400 protection plastic.