The main manufacturer in Spain in the production and distribution of beds and bed bases for geriatric residences.
Fireproof mattresses for geriatric residences
Manufacturers of mattresses for nursing homes
Buy fireproof mattresses at Decoratel, it's really simple and fast. Tell us your needs and we will advise you on the most suitable systems for your use
We are wholesalers of geriatric mattresses, as well as mattresses for disabled centers, people with reduced mobility or blind people
Spring mattresses and foam mattresses in all sizes and densities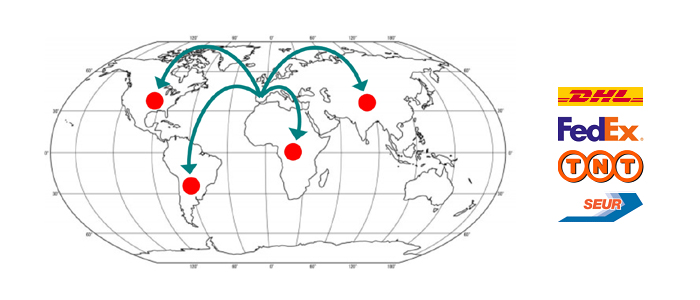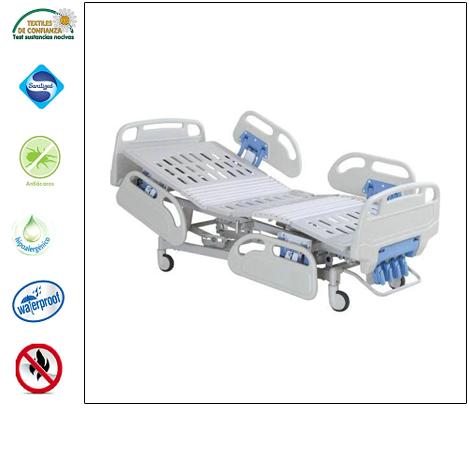 We have all kinds of bed bases for nursing homes.
In our catalog you will find manual or electric operated bed bases, being able to choose between fixed and articulated bed bases (with crank or electric) to offer the most appropriate solution to your needs.
Our bed bases are made thinking about the care and comfort of our elderly, being therefore the most used bed base in nursing homes, geriatric residences and centers for the elderly by offering the most restful rest for each specific person.
All our bed bases for residences are designed and manufactured always thinking about the comfort and health of our elders.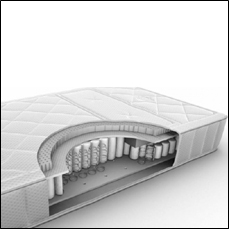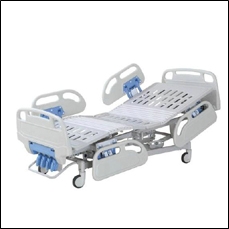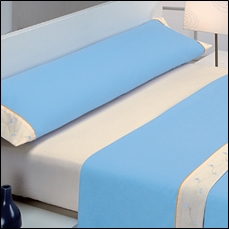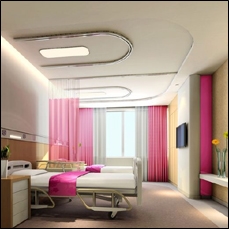 Choose the nursing home product on which you want more information.