The leading manufacturer in Spain in the production and distribution of sheets for nursing homes.
Fireproof sheets for nursing homes
Manufacturers of bedding for nursing homes
Buy fire retardant bedding at Decoratel, it's really simple and fast. Tell us your needs and we will advise you on the most suitable systems for your use
We are wholesalers of bedding for senior centers, as well as textile equipment for disabled centers, people with reduced mobility or blind people
Sheets, pillowcases, blankets and bedding in any size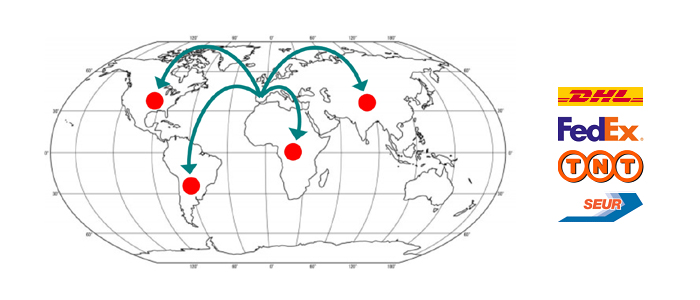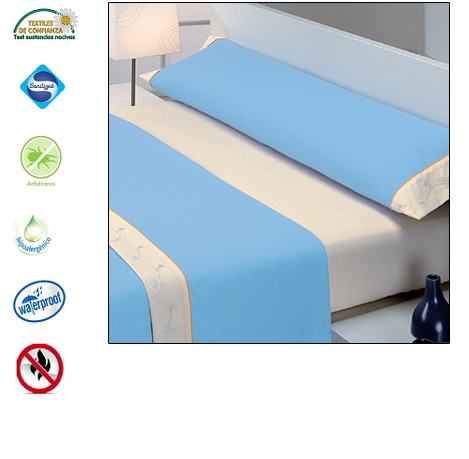 All our bedding is designed, manufactured and made thinking solely and exclusively about the comfort and health of the elderly.
Our sheets and pillowcases are manufactured under processes that ensure their sanitation, with treatments that make them antibacterial, antifungal and hypoallergenic without forgetting their official certificates as fire retardant fabrics of great fire resistance in case of fire.
Our bedding (sheets, pillowcases, fitted sheets, etc.) is made of Class 1 (M1) fire retardant fabric, complying at all times with the most demanding quality standards and with the regulations for preventive fire safety.
We take care of our elders.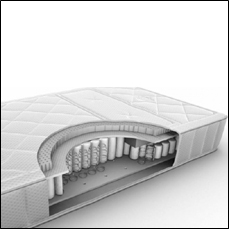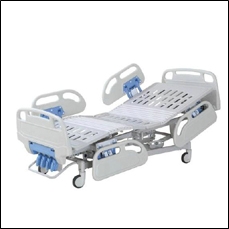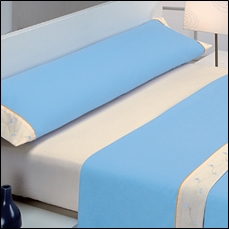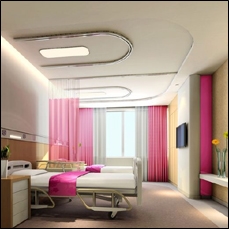 Choose the nursing home product on which you want more information.