The leading manufacturer in the production and distribution of special fireproof mattresses.
Special mattresses. Designs
Decoratel is a manufacturer of mattresses in all its phases, allowing us to design, manufacture and mass production of any design that is complex or laborious
There are a variety of sectors for its exclusivity, they are not listed in the typical areas. So Decoratel offers an integral service of design and production of whatever their idea or need
Always using the most innovative production systems and exclusive materials

Others catalog
See catalog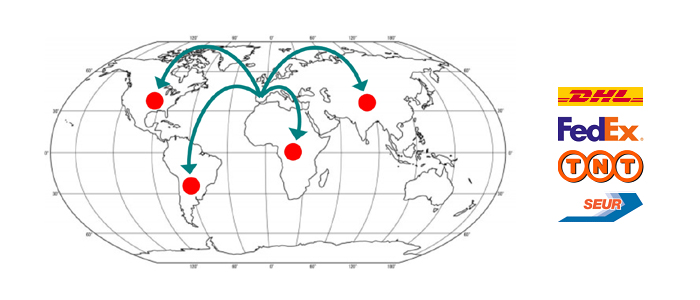 Aircraft manufacture special mattresses, mattresses for railways and trains, bunker mattresses, mattresses for hiperbáticas cameras, mattresses and space stations for all kinds of uses and exclusive destinations that require specific materials and special designs.
Mattresses for warships, submarines, ships and hospitals all types of vessels.
Whatever the use of mattresses, box springs, bedding or curtains in Decoratel are ready to make all these elements according to the requirements of each project.
Consult our projects, and these will expand as much information as needed.
In Decoratel we are at the forefront of the manufacture and sale of exclusive mattresses anywhere in the world.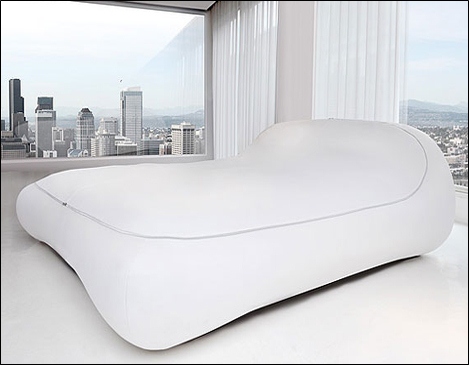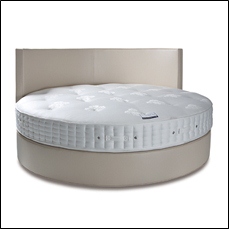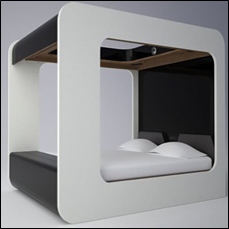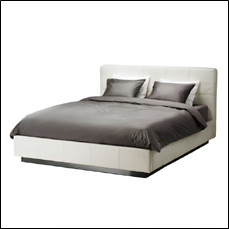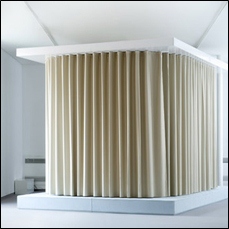 Choose the product you want more information about.