The main manufacturer in Spain in the production and distribution of special fireproof mattresses.
Special mattresses Exclusive designs
Decoratel is a mattress manufacturer in all its phases, which allows us to carry out the design, manufacture and mass production of any design, however complex or laborious it may be.
There is a wide variety of sectors that, due to their exclusivity, are not classified within the typical fields. As Decoratel puts at your disposal, a comprehensive design and production service of whatever your idea or need
Always using the most innovative production systems and exclusive raw materials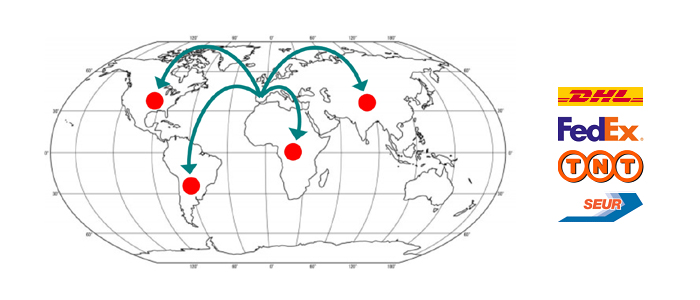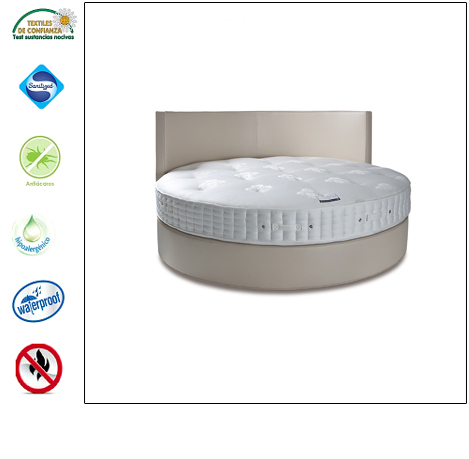 We manufacture all types of mattresses, in all sizes and thicknesses. Possibility of manufacturing it with cover or without cover.
Self-extinguishing D25 polyurethane foam mattress
Measures 90x190x14cm
M4 regulations for prisons
Self-extinguishing material
Not flame retardant
No cover
Sanitary mattress with cover
Inner block of polyurethane foam Density D25
Great firmness
High recovery
Optimal breathability
100% Bleached polyester with polyurethane coating
95 ° C washable cover
Flame retardant, fungicide, antifungal, anti-mite, antibacterial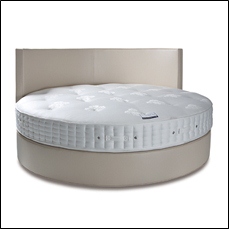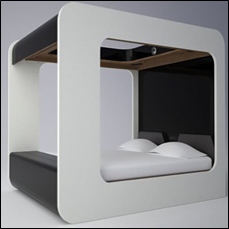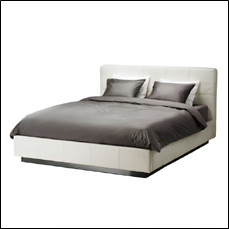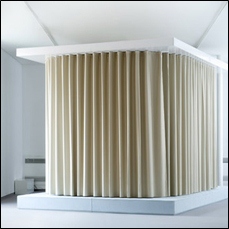 Choose the product you want more information about.
Inner support
Bonell system type housing with 4.5 mm steel rod frame that provides excellent firmness and durability.
ExpanDur perimeter reinforcements to avoid lateral deformation.
Compacted felt support of 1200 grms/m2 for the distribution of loads in the spring housing.
Face upholstery
Flexiline plate for core attachment.
High density Eliocel plate 28 mm thick.
Hypoallergenic and Athermic Polyester Hollow Fiber Coating with 100 grms/m2 grammage
Beige damask fabric with FR (Fire Retardant) properties.
Mattress finish
4 Internal aeration valves.
4 horizontal handles made with mattress fabric.
Color edging to match the fabric.
Multi-padded layer bonding system.
Union of the materials by means of ecological Hot Melt glue.
Galga 400 protection plastic.