The main manufacturer in Spain in the production and distribution of sheets and special bedding.
Fireproof sheets with M1 Certificate. Exclusive designs
Decoratel is a manufacturer of fire-resistant sheets and bedding, which allows us to carry out the design, manufacture and mass production of any design, however complex or laborious it may be
There is a wide variety of sectors that, due to their exclusivity, are not classified within the typical fields. For what Decoratel puts at your disposal, a comprehensive service of design and production of special bedding adapted to your needs
Always using the most innovative production systems and most exclusive raw materials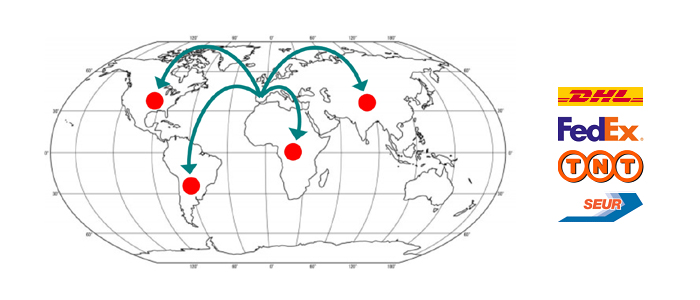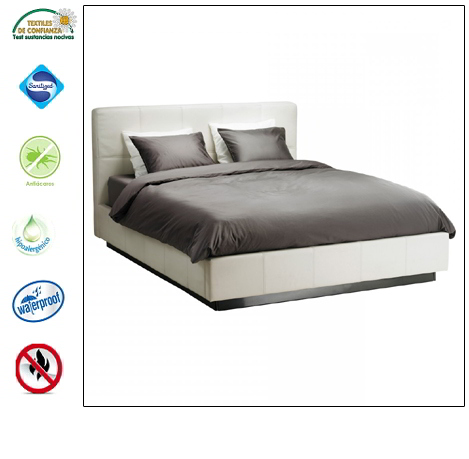 We make sheets, countertops and pillowcases in any measure you request and always with a M1 (Class 1) fire retardant certificate.
100% polyester sheets, permanent flame retardant, hypoallergenic, anti-mold and high resistance.
The fabric we use to make our bedding is made with 100% permanent flame retardant polyester fabric of very good quality and subject to international fire prevention standards.
At Decoratel we are committed to the quality of our products.
We manufacture all our bedding under strict quality controls that improve our manufacturing processes, so the production of all our bedding is made in Spain, with the strictest quality control.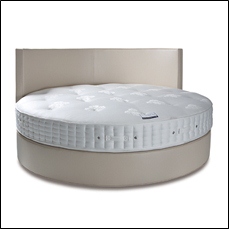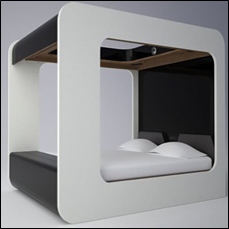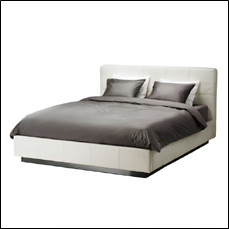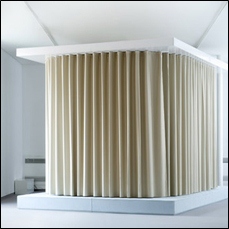 Choose the product you want more information about.