The main manufacturer in Spain in the production and distribution of fireproof curtains.
Fireproof curtains M1 certificate
Decoratel is a manufacturer of flame retardant curtains with a fire retardant certificate, which allows us to carry out the design, manufacture and mass production of any design, however complex or laborious it may be
There is a wide variety of sectors that, due to their exclusivity, are not classified within the typical fields. For what Decoratel puts at your disposal, an integral design and production service of special curtains adapted to your needs
Always using the most innovative production systems and most exclusive raw materials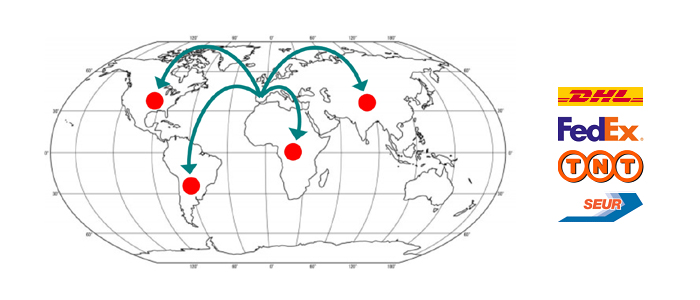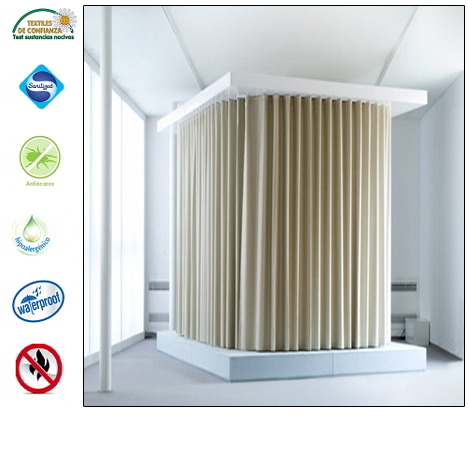 In Decoratel we have a wide range of fireproof curtains.
We can manufacture your curtains in any type of measure and with the fabric you want.
Tell us what you need and we will make a personalized offer with the highest quality fireproof curtains on the market.
We manufacture all types of curtains:
Bed separation
Shower curtains
Window blinds
Canvas curtains
Obscurant
Lace curtain
All our curtains are made with M1 fire retardant certificate (Class 1).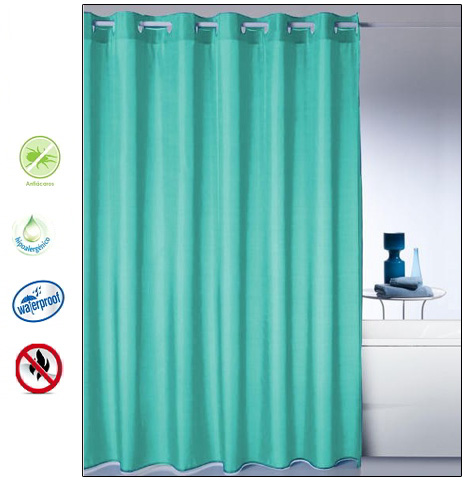 We manufacture custom shower and shower curtains with fire retardant certificate for public toilets.
An innovative system of pre cuts between Vrethom rings, allows easy placement and disassembly without having to remove the bar. The rings are already included in the curtain, which are the same color as the fabric, being able to choose between 13 different colors.
Its use and destinations are:
Boat shower curtains (IMO helm seal)
Restroom shower curtains
Bath curtains for hospitals
Prison bath curtains
In general, all those bathrooms that require fireproof shower curtains for both shower plates and bathtubs. Especially indicated for intense use.
Waterproof synthetic fabric that, being absent from PVC, prevents it from flaking over time, and also does not adhere to the body even if it is wet.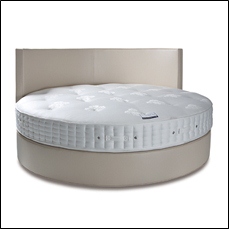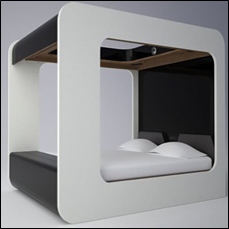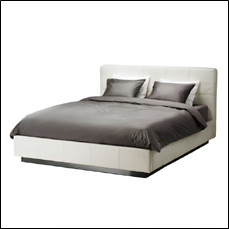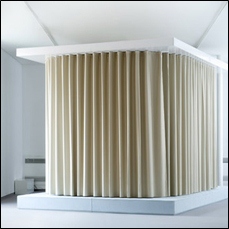 Choose the product you want more information about.