The main manufacturer in Spain in the production and distribution of special bed bases.
Special bed bases. Exclusive designs
Decoratel is a manufacturer of bed bases in all its phases, which allows us to carry out the design, manufacture and mass production of any design, however complex or laborious it may be
There is a wide variety of sectors that, due to their exclusivity, are not classified within the typical fields. As Decoratel puts at your disposal, a comprehensive design and production service of whatever your idea or need
Always using the most innovative production systems and exclusive raw materials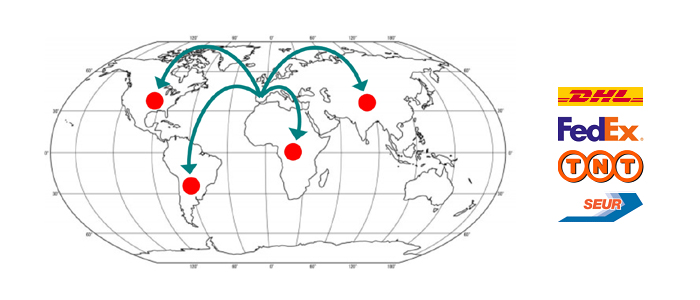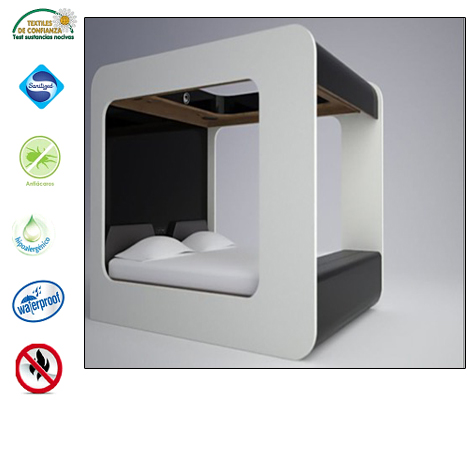 In Decoratel we have a wide range of bed bases.
All existing measures in the market, suitable for any need.
Tell us what you need and we will make a personalized offer with the highest quality bed bases on the market.
Custom bed bases:
Different manufacturing materials
Different widths of slats
Different types of slats
Fixed bed bases
Articulated bed bases

Crank movement
With electric motor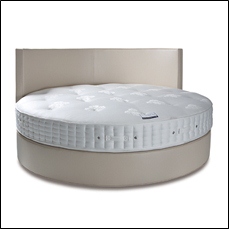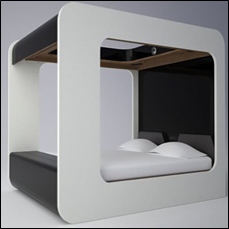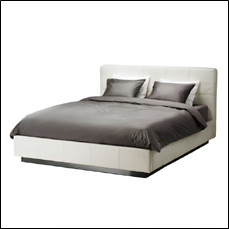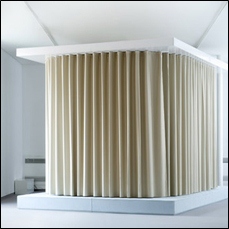 Choose the product you want more information about.