The leading manufacturer in the production and distribution of mattresses for prisons.
Fireproof mattresses for prisons, jails and dungeons
Fireproof mattresses manufacture special high resistance for use in prisons and detention centers of all kinds
In addition to providing various accessories such as blankets, pillows, pillowcases, mattresses, metal beds and fixed beds
And curtains high fire resistance using glass fibers classification acquired M0
Similarly, serial manufacture curtains for windows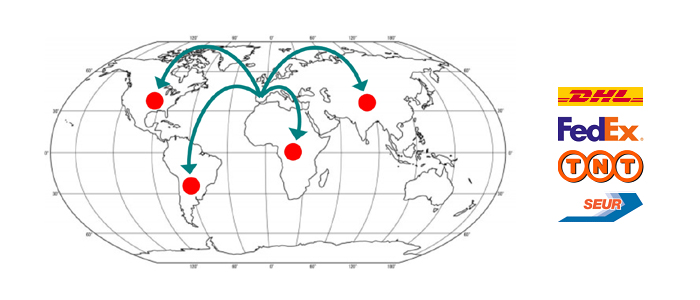 Prisons catalog
See catalog
We manufacture special mattresses for prisons, jails, prisons, and psychiatric hospitals.
Our mattresses are designed for use in these special areas, where the mattress must be especially resistant to fire and sheathed tightly to prevent access to the core of the mattress and hide any element. Furthermore they are hydrophobic, so that its impermeability is absolute.
Mounted on high density foam, which guarantees unrivaled durability, strength and durability of employees in the domestic sector.
We have solid and robust mattresses, made of steel or aluminum, which guarantee the stability and firmness of the mattress for many years. Moreover sheets, pillowcases, blankets and pillows, make up our catalog of accessories.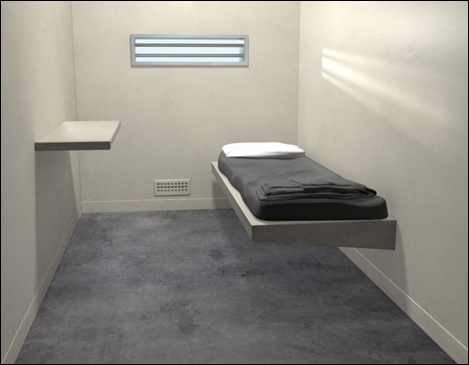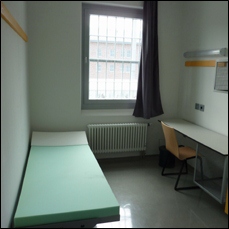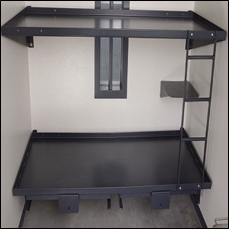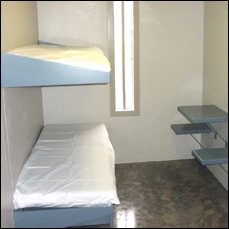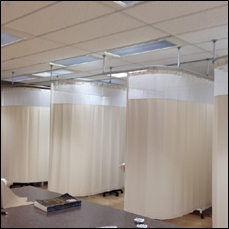 Choose the prison product you want more information about.