The main manufacturer in Spain in the production and distribution of sheets and bedding for prisons.
Fireproof sheets for prisons, prisons and dungeons
We make high-strength bedding, special for use in prisons and detention centers of all kinds
All types of bedding for prisons, blankets, sheets, bottom sheets and pillowcases.
We manufacture all types of textile equipment for prisons, fireproof mattresses, bed bases, bedding and curtains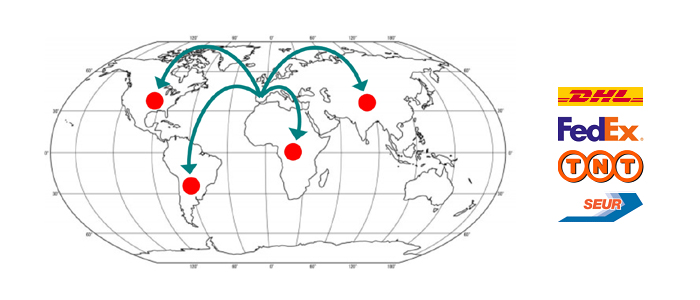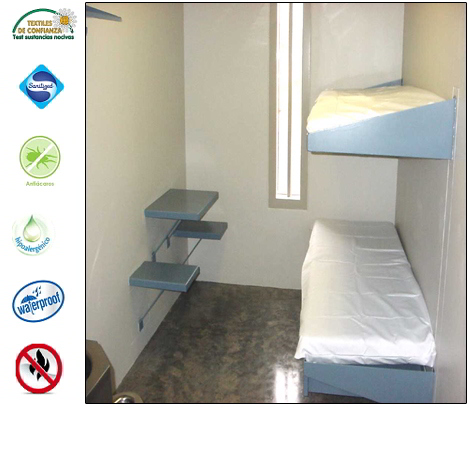 Our bedding complies with the most demanding fire retardant regulations.
Made with M1 flame retardant fabric, to prevent vandalism and fires in prisons or juvenile centers
We favor the safety of inmates and service personnel in prisons.
Ask us and we will inform you about the characteristics of our tissues and the suitability of their use to increase the security of the prisons.
Sheets and pillowcases made with fire retardant fabric, not forgetting your comfort and resistance to washing.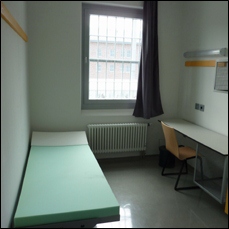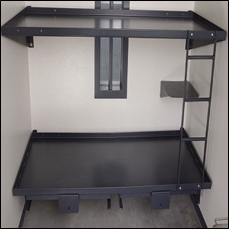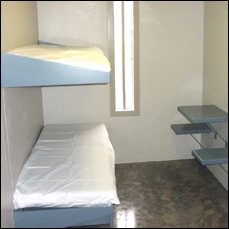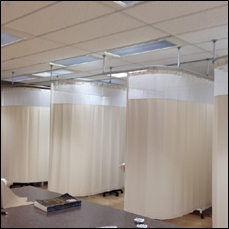 Choose the prison product you want more information about.