The main manufacturer in Spain in the production and distribution of beds and bed bases for prisons.
Bed bases for prisons, prisons and dungeons
We manufacture special heavy-duty bed bases for use in prisons and detention centers of all kinds
Bed bases, metal beds and fixed beds
We manufacture all types of equipment for prisons, fireproof mattresses, bed bases, bedding and curtains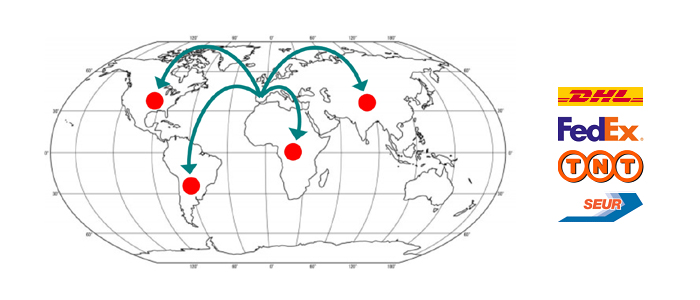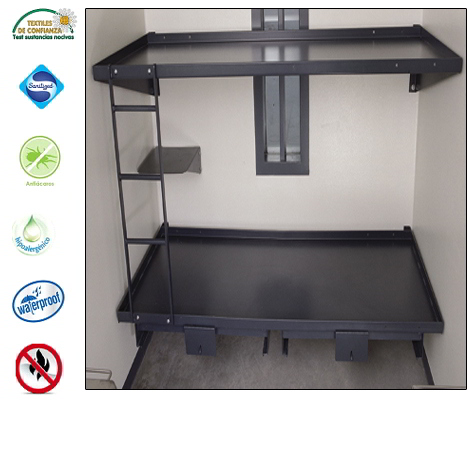 Bed bases made of electro-welded mesh and possibility of legs anchored to the ground, specific for prisons and juvenile centers.
Designed to maximize the security of prisons.
Our specific bed bases for prisons provide, in addition to an excellent rest and long life to the mattress.
Security on the premises, thus protecting the lives of officials and inmates.
The bed bases are designed so that they cannot be used as sharp elements or barricades in mutinies and / or fights.
We bet on safety and rest.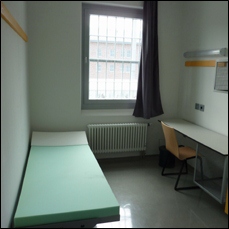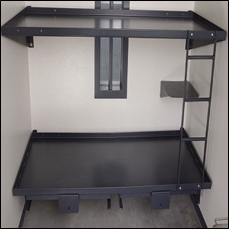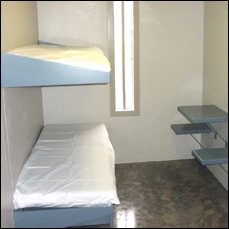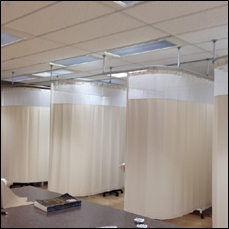 Choose the prison product you want more information about.