The main manufacturer in Spain in the production and distribution of sheets and bedding for boats.
Sheets with IMO Certificate for ships and boats
Factory of sheets and bedding for use on boats
Bed linen with certificate for compliance with international navigation regulations
Decoratel manufactures and distributes sheets and bedding for all types of maritime vessels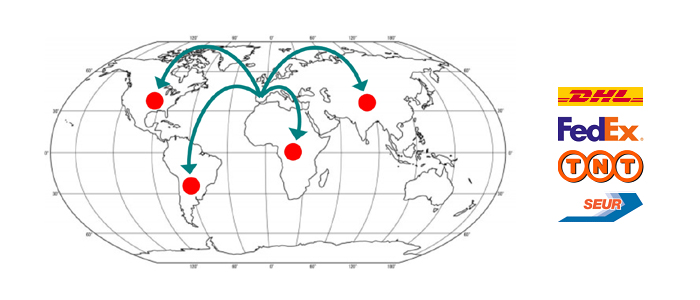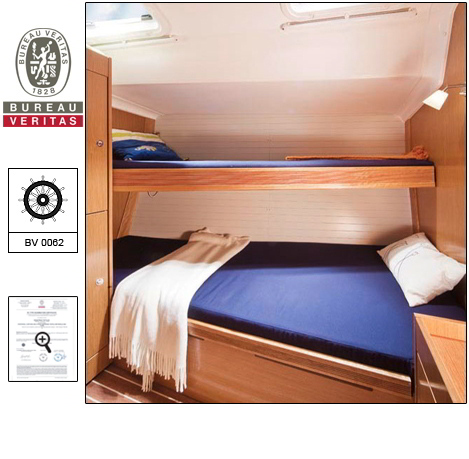 We make sheets, countertops and pillowcases in any measure you request and always with IMO fire retardant certificate.
100% polyester sheets, permanent flame retardant, hypoallergenic, anti-mold and high resistance.
All our bedding meets the most demanding international maritime regulations for ships: IMO, MED Wheelmark, USCG…
The fabric we use in the manufacture of our bedding is made of 100% permanent flame retardant polyester fabric of very good quality and subject to international standards for the merchant marine.
We manufacture all our bedding in Spain with the strictest quality control.
Talk to our team to get volume discounts and save on your bedding.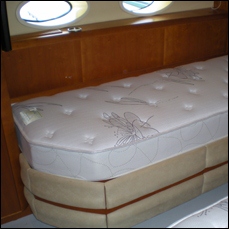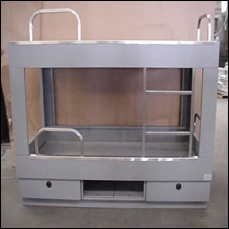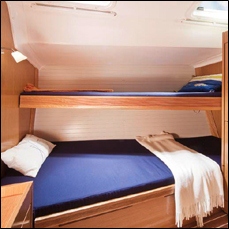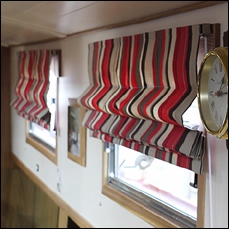 Choose the product for boats you want more information about.