The main manufacturer in Spain in the production and distribution of curtains for boats and boats.
Curtains with IMO Certificate for ships and boats
Drapery factory for use on boats
Curtains with certificate for compliance with international navigation regulations
Decoratel manufactures and distributes Curtatex curtains for all types of marine vessels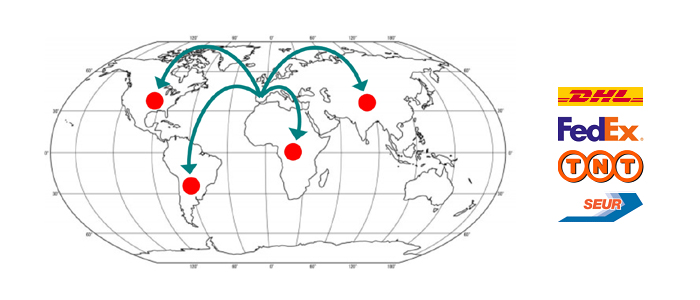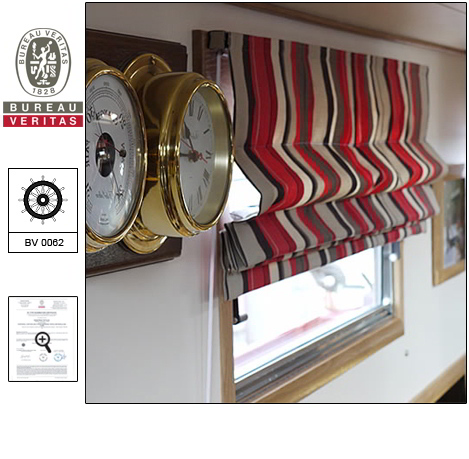 Decoratel is a constantly evolving company that investigates the needs of both its current clients and other potential clients, to offer quality solutions at a good price. The result of this research has developed a line of products for merchant marine vessels, a sector with its own characteristics and regulations.
For this we make curtains separating bunk beds and beds, as well as to cover the windows of the cabins and facilitate rest. Curtatex curtains for the naval sector are made with opaque fabric, for greater privacy and light insulation. In addition to being an opaque fabric (95%), it scrupulously complies with the IMO standard on fireproofing, while being fabrics classified as antibacterial.
All the best for rest and health of sea workers. Our department of attention to the naval sector will be happy to help you.
UNE Spanish standard of guarantee and compliance in official certificates. UNE-EN, UNE standard with European standard (EN, European Norm). UNE-EN-ISO, UNE-EN standard with international standard (ISO, International Standardization Organization). IMO: International Maritime Organization (IMO in Spanish). SOLAS: Safety of Life at Sea.MED: Marine Equipment Directive (Europe) .USCG: United States Coast Guard (USA).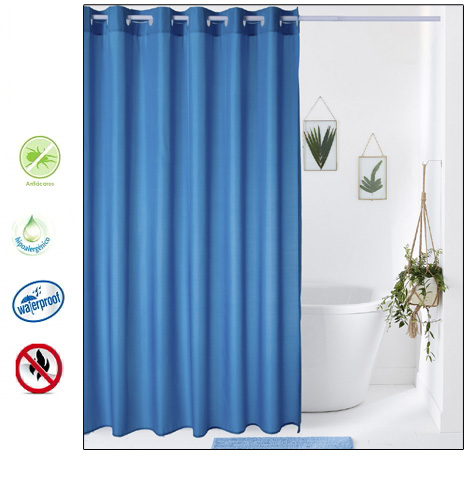 Bath curtains for boats.
Shower curtains for boats with IMO certified helm seal. Boat shower curtains are certified according to SOLAS and MED standards as well as being flame retardant.
They are manufactured in a standard measure of 180×200 cm in height and we can also manufacture them tailored to each bathroom or shower board size.
Available in several plain colors. They include PVC rings, which allows placement in just a few seconds. Request catalog and color chart without obligation.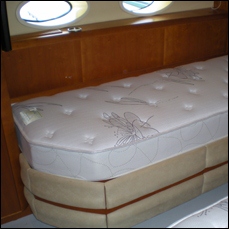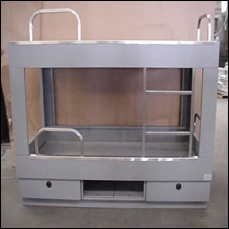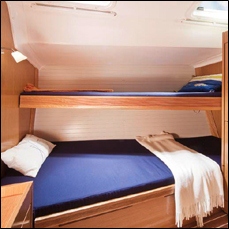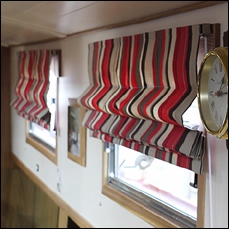 Choose the product for boats you want more information about.