The main manufacturer in Spain in the production and distribution of beds and bed bases for hospitals.
Bed bases and articulated beds for hospitals
Decoratel manufactures slatted bed bases for the hospital sector
Bed systems ranging from the basic beech sheet systems, to articulated systems both by manual and electric crank
All our hospital bed bases are certified and approved for exclusive use in hospitals
Articulated beds and economic bed bases for hospitals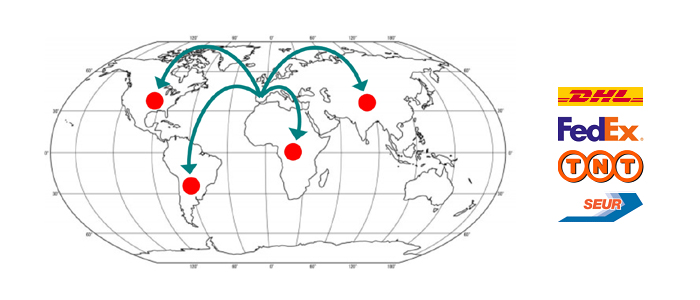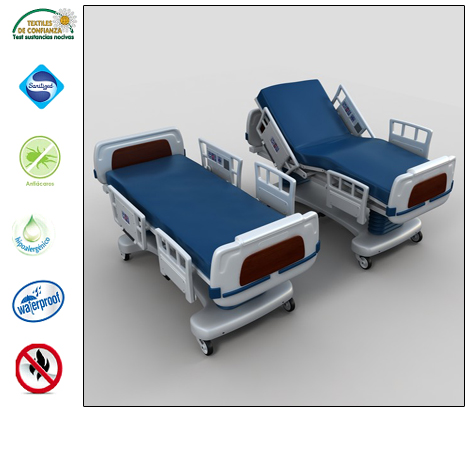 We have fixed and articulated bed bases (with crank and electric) to offer the most appropriate solution to your needs.
Our bed bases are made thinking about the care and comfort of sick people who have to spend many hours in bed.
We have different models to give you the right solution for your needs: different types of slats as well as different width of slats, all bed sizes.
We offer the best solution for the rest of the people as well as to extend the life of the mattress, being therefore the best solution to the hospital needs.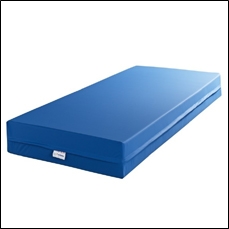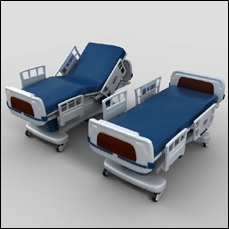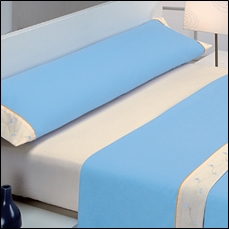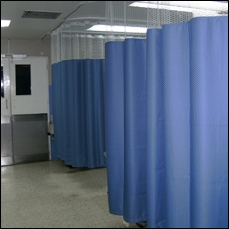 Choose the hospital product on which you want more information.