The main manufacturer in Spain in the production and distribution of sheets for hospitals.
Factory of fireproof sheets for hospitals
Manufacturer of fire retardant bedding sets for public and private hospitals
We are manufacturers and exporters of fireproof sheets for the health sector. Making all types of sheets in different formats, qualities and sizes for each client
Our sheets are hypoallergenic, deodorant and easy to clean. Therefore they are indicated for use in hospital beds
Bed sheets, countertops and fireproof pillow covers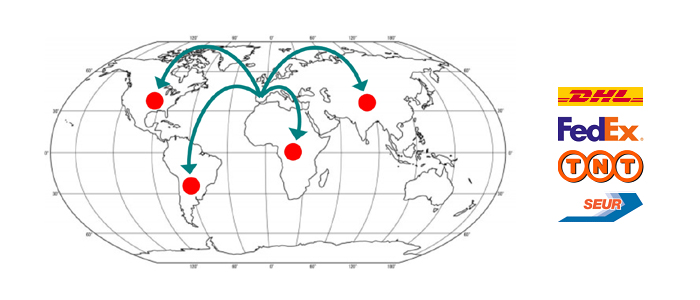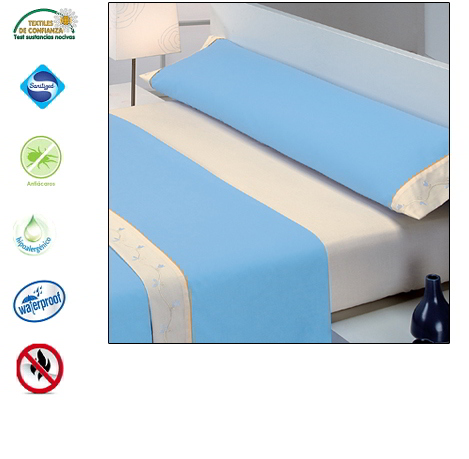 All our bedding is made thinking of the comfort and health of patients or patients who are forced to remain hospitalized in any clinical area.
So our sheets and pillowcases are antibacterial, antifungal and hypoallergenic without forgetting their comfort and fire resistance.
Our bedding is made of fire retardant fabric Class 1 (M1) and with the highest quality standards.
We ensure the health of patients and family members by preventing the transmission of diseases.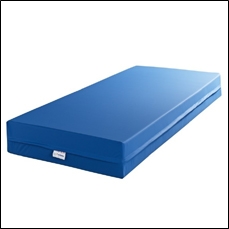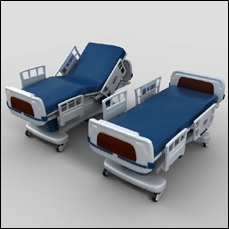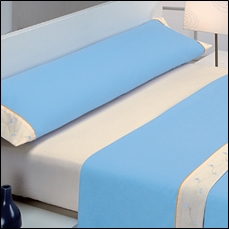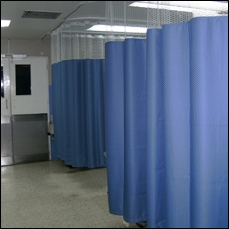 Choose the hospital product on which you want more information.